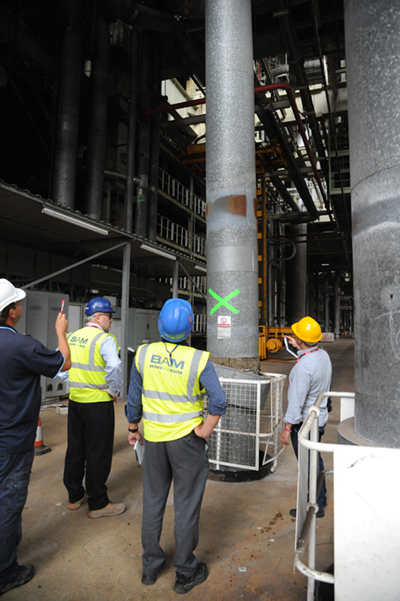 We are accredited, for the purpose of quality, to BS EN ISO 9001:2008 and this international standard is used as a benchmark for us to meet our aims and objectives in terms of performance, customer satisfaction and continual improvement.
Effective communication, integrated teamwork and shared values ensure our commitment to service, quality and good practice.
From the pre-construction phase through to project handover, our integrated management systems enable us to meet or exceed our KPIs thus ensuring our customers' expectations are achieved.
Through investment and mentoring our workforce, we are able to encourage our workforce to take responsibility for their actions and prove that their valued input contributes to our success.
You can view/download a PDF of our Quality Policy Statement here.