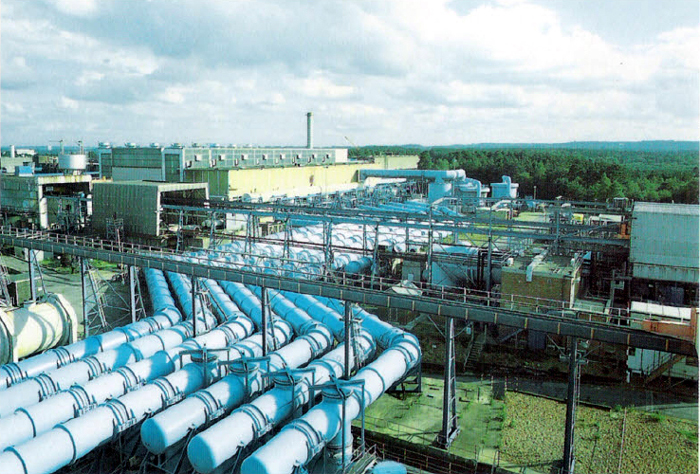 Hartland Park
Client

Prologis

Service

Completed

12 Months
The Former National Gas Turbine Establishment at Pyestock, now known as Hartland Park, was established in 1949, and was constantly developed as the leading testing and development centre for gas turbine engines until its closure in 2000.
This project involved the demolition of the facility, predominantly down to ground floor slab, as detailed within the contract specification.
Hartland Park is located off junction 4a of the M3 motorway to the south of the A327. The overall site area is approximately 53 hectares, with the demolition site containing the main buildings and structures occupying an area of approximately 26 hectares in the central part of the site.
Brown and Mason were appointed to clear the majority of the site, with works including the protection of a few remaining buildings and in-filling voids.  A substantial amount of tree protection had to be carried out and there was an area of approximately 5,800m2 of acid grassland and heathland to be translocated from various areas around the demolition site to a receptor site to the North of Davidson Road.
The site had a drainage system and treatment plant for oily and sooty water generated at the site, which remains in limited use for the removal of surface water from the site roads and hard-standings
The project was carried out over 12 months to time and budget.  A feature of the project was stakeholder communication with updates on demolition progress being made available to stakeholders at regular intervals.  These are available on the current Hartland Park website: http://www.hartlandpark.co.uk/news-community/
A video shot partway through the project is available in the Gallery section of the Brown and Mason website: http://brownandmason.com/wordpress/gallery/hartland-park/